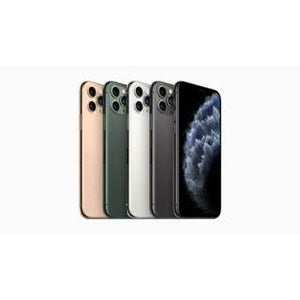 iPhone 11 64Gb Verizon CDMA Unlocked/GSM Unlocked A/B Grade
Excellent Products classified as "A" or "Excellent" are functional devices that include barely visible physical imperfections. All "A" grade devices pass our 36-point Phone Check Certification functional tests.
These devices are:
Equipped with clean ESN/iCloud/FRP
Free of customer data
Free of liquid damage
Physical imperfections may include
Glass cosmetics: barely visible or minimal scratching 
Housing cosmetics: no scratches or wear; no scuffs, pitting, dents, or dings
Battery: 1 year or newer devices: 75% above capacity Older than 1 year-2 years old: above 50% capacity Older than 2 years old: working battery, no life requirements.